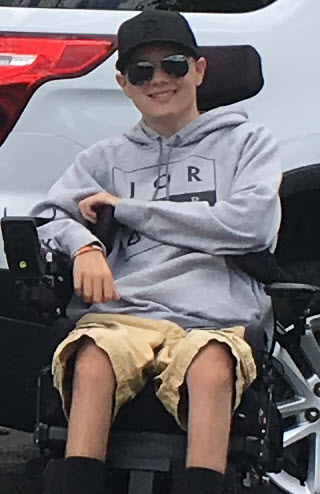 Expanding Accessibility…
with new ways to serve those in need
After being bullied earlier in the week over using a towel to dry off his bus seat, Darius' attacker came to his house and threatened him; telling him to wait until Friday.
On August 15th, 2015, while walking home with his girlfriend and best friend, his attacker came to fight him. Instead of putting up his fists to fight, he picked Darius up and dropped him on his neck. Darius could not feel anything after that. If it were not for his best friend, Darius' injury would have been much worse.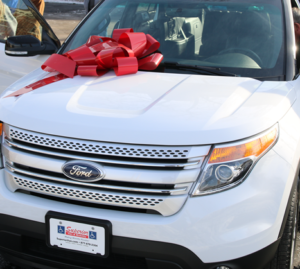 Darius spent 301 days in the hospital, spending time in 4 different hospitals, enduring 10 surgeries, having pnuemonia twice and a couple of infections. All of this necessitated the removal of hardware that the surgeons had installed in his neck.
Even despite this, Darius is greatful for his life, his family, close friends and a host of new friends that he's met along this journey. With the help of reliable transportation from generous donors, he intends to continue with rehab, get stronger and become more independent.
In a Christmas gift reveal, on December 21st, 2016, Darius received the third handicap-accessible van from Samantha's House & Van. With your continued support, we can continue to help deserving and determined individuals like Darius. His inspirational example gives us the strength to continue forward; helping the next individual(s) in need.